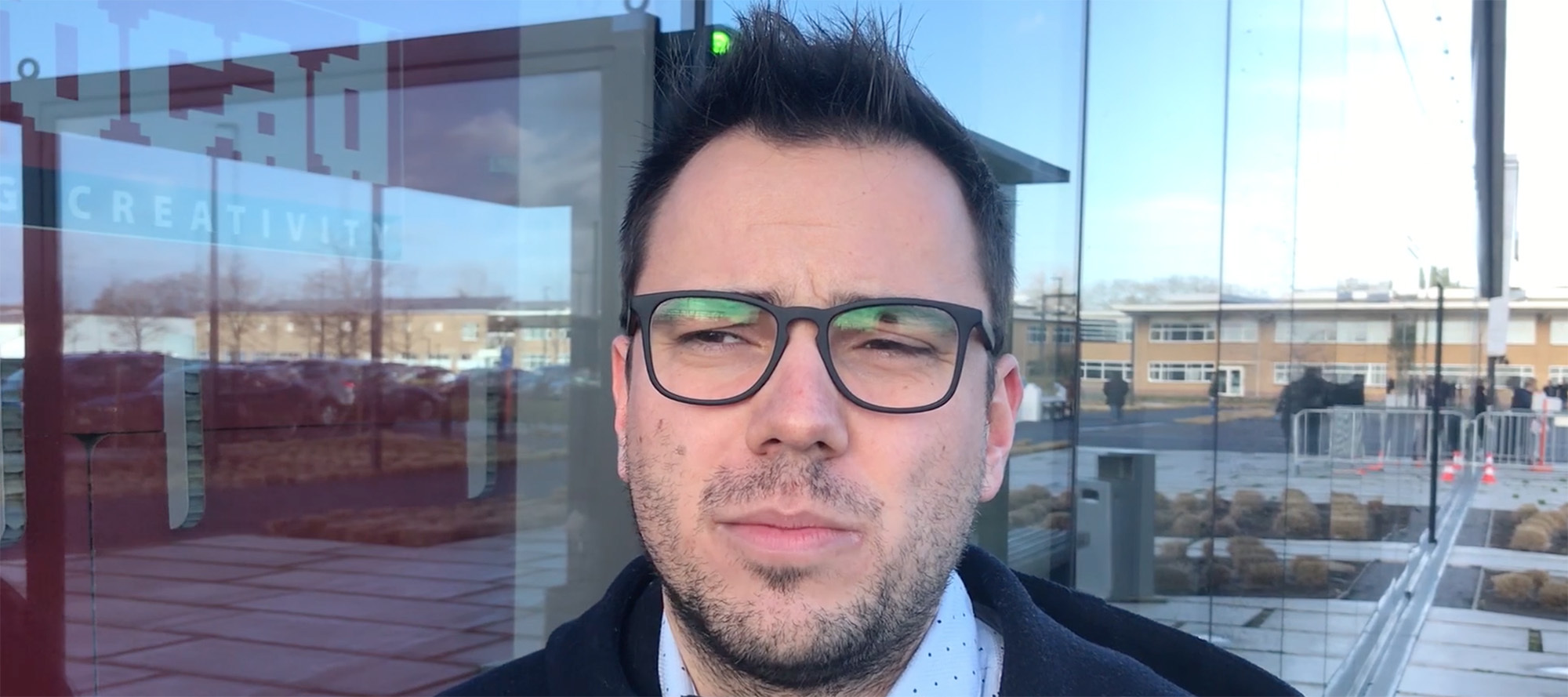 Hello, I am Robin Michiels, your sales contact person for Hammer-IMS. You have probably heard about our M-Ray radar technology. It is a clean alternative for nuclear and radioactive measurement systems in production lines. Our M-Ray solutions measure the basis-weight or thickness of all kinds of flat materials – like nonwovens, fabrics, paper, plastics sheets or films.
So, our clean M-Ray solutions remove the hassle with X-Ray and nuclear systems. Benefit from a lower Total Cost of Ownership because you no longer need emission licenses, specific trainings, or source replacements.
Whether you want to measure inline or in laboratories – Hammer-IMS has a suitable measuring solution to offer.
We have different solutions for different widths. Our flexible C-frame solutions can be used for production lines up to 1.5 meter wide. Then we have our O-frames for up to 4 meters wide and more. And new products to be released in 2019.
All our solutions ensure robust and reliable measurements and offer a 40 centimeter standoff distance. This eliminates any risk for material damage. For some applications, the high standoff allows us to measure in the early stages when the material is still on the belt.
The software of our solutions keep a close eye on quality control and seamlessly connect with your own systems. That enables you to quickly tune your processes to ensure high quality and save money by avoiding scrap.
Our open software has plug-ins for different applications, supports multiple sensor types, and is able to connect with ModBus or Profinet. To support our customers from a distance, we use remote monitoring through Team Viewer.
Feel free to get in touch and discuss any of your applications.