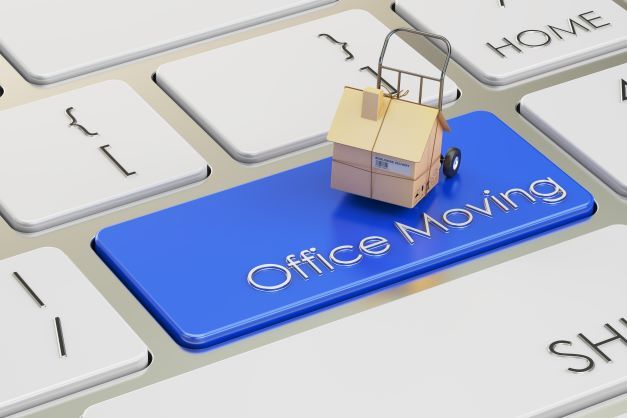 Of course ... we are always moving with our new technology. But this time we are moving our HQ offices!
The beginning of a new chapter in our book.
We have outgrown our current location at Corda Campus Hasselt and we are still growing. So it did not take long to figure out we had to move our HQ office to another location.
It feels a bit like leaving your parental home, some excitement, but a lot of appetite to expand, to explore and to grow as a team.
Starting from the 1th of September you can find us at
Hammer-IMS nv
Industrieweg 1401
3540 Herk-de-stad
Belgium
All our phone numbers and email addresses will stay the same.
We would like to thank Corda Campus for the previous years and look forward to work together at Herk-de-Stad!