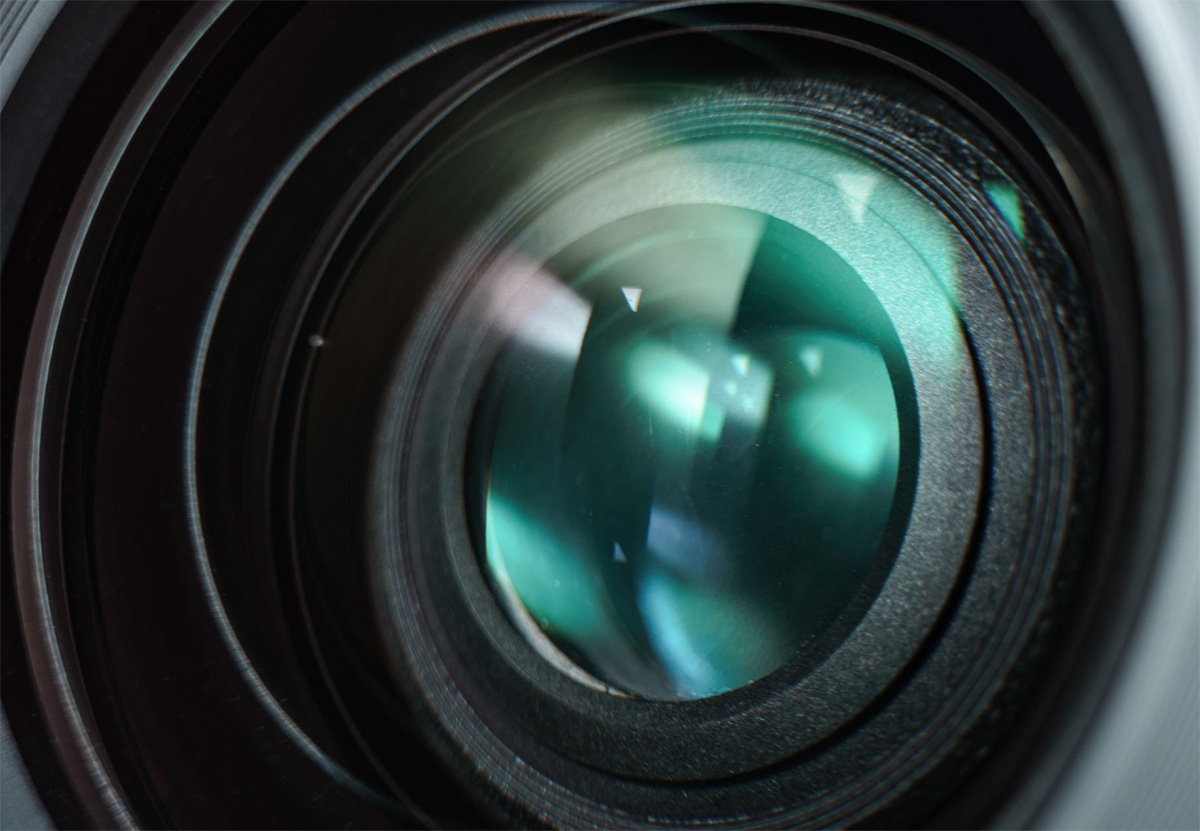 We are offering machine-vision solutions nowadays for the markets of textiles, nonwovens and plastics!

We apply 4k-camera technology for detection of anomalies and patterns in inline production environments. Check-out our website www.hammer-ims.com on our Edge-Vision-4.0 product line. Edge-Vision-4.0 is an additional eye to your product quality. It can be combined with our Marveloc technology for thickness and weight measuring to realize a full-blown quality-monitoring solution.


Watch the video below.