This month three students, Tibo Meynckens, Stef Lenaerts and Yannick Geukens, finished their internships with us at Hammer-IMS.
Tibo Meynckens and Stef Lenaerts study electronics/ICT and electromechanics, respectively, at Thomas More. Yannick Geukens is a student electromechanics at PXL in Hasselt.
Although we had to adapt our coaching to pandemic standards, the students said that they were pleased with the assignments and guidance they received. Hopefully the new Hammer-IMS drill we gave them will come in handy in their future careers ... Well done guys!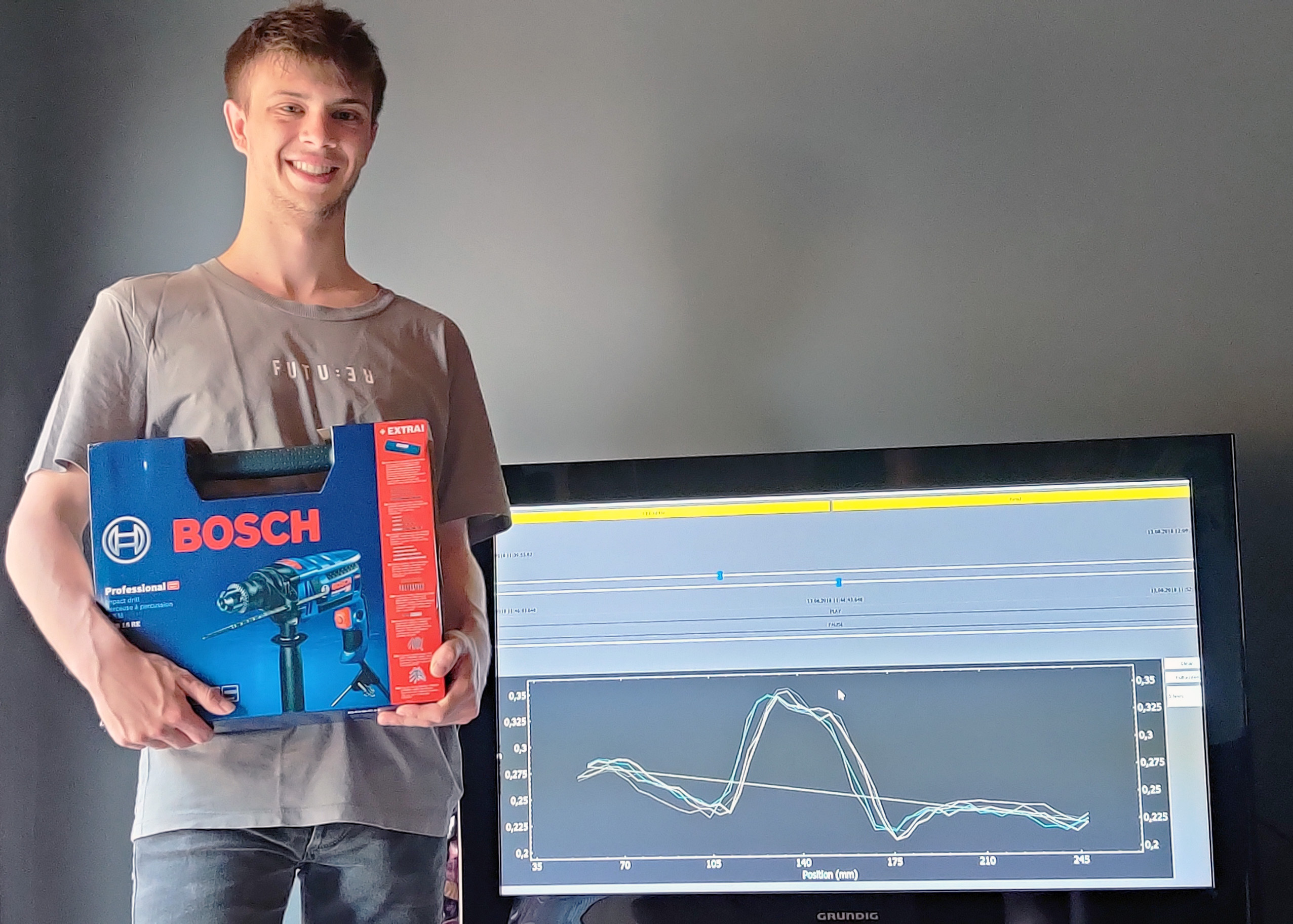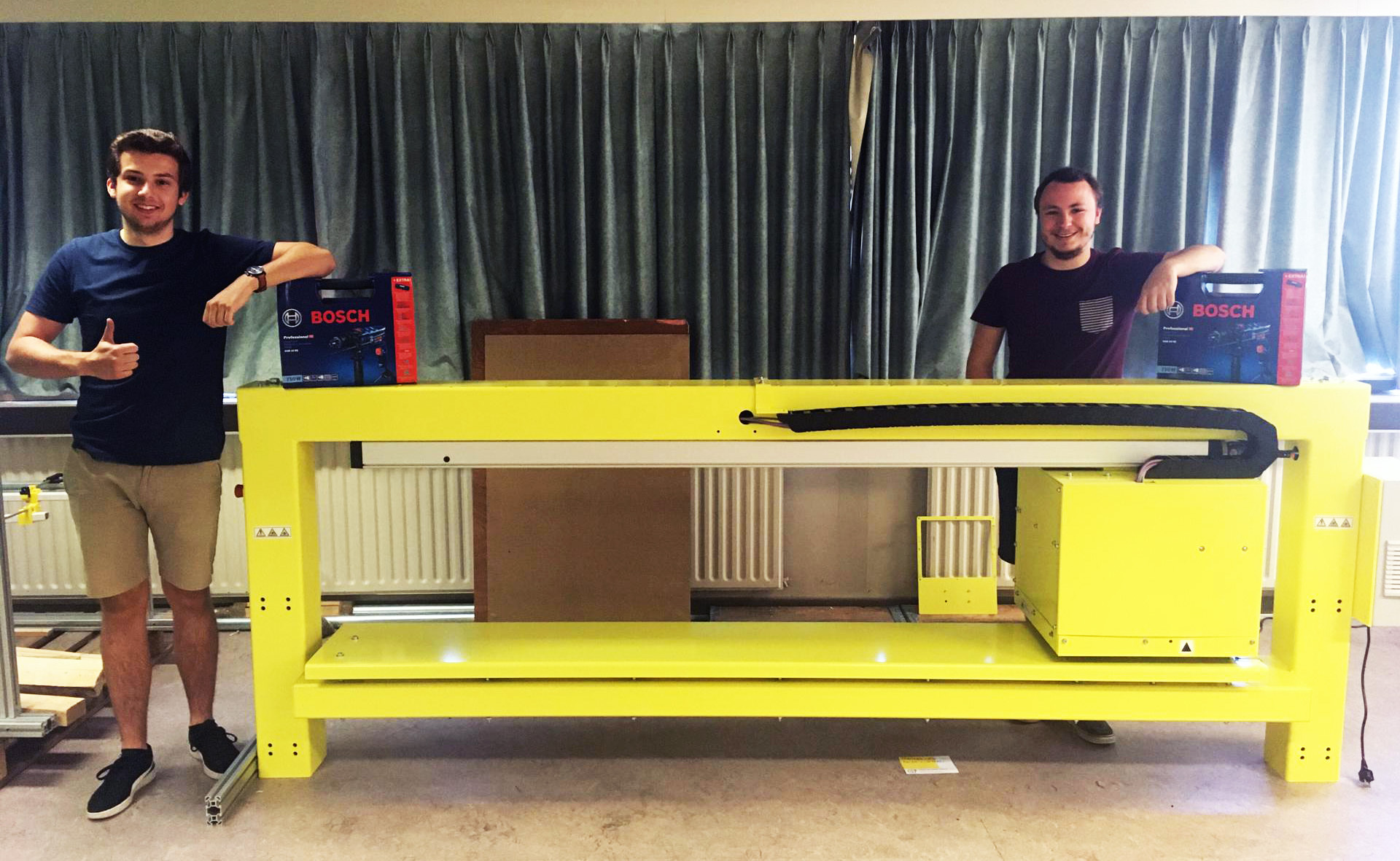 Interested in an internship at Hammer-IMS?
Hammer-IMS is on the lookout for candidates for internships during the summer, fall and spring seasons. We have a solid track record regarding internships and are currently targeting collaborations with bachelor and master students in ICT, electromechanics, marketing and office management.
Join our performant and agile team. Get on-the-job training and contribute to real projects. Our projects are exciting and challenging with a significant impact on our product development, marketing and administrative operations. We have a structured and well-documented approach in place, which helps you get up to speed fast. We will certainly learn from you and we are convinced you will learn from us too!

Interested? Send an email to internships@hammer-ims.com.