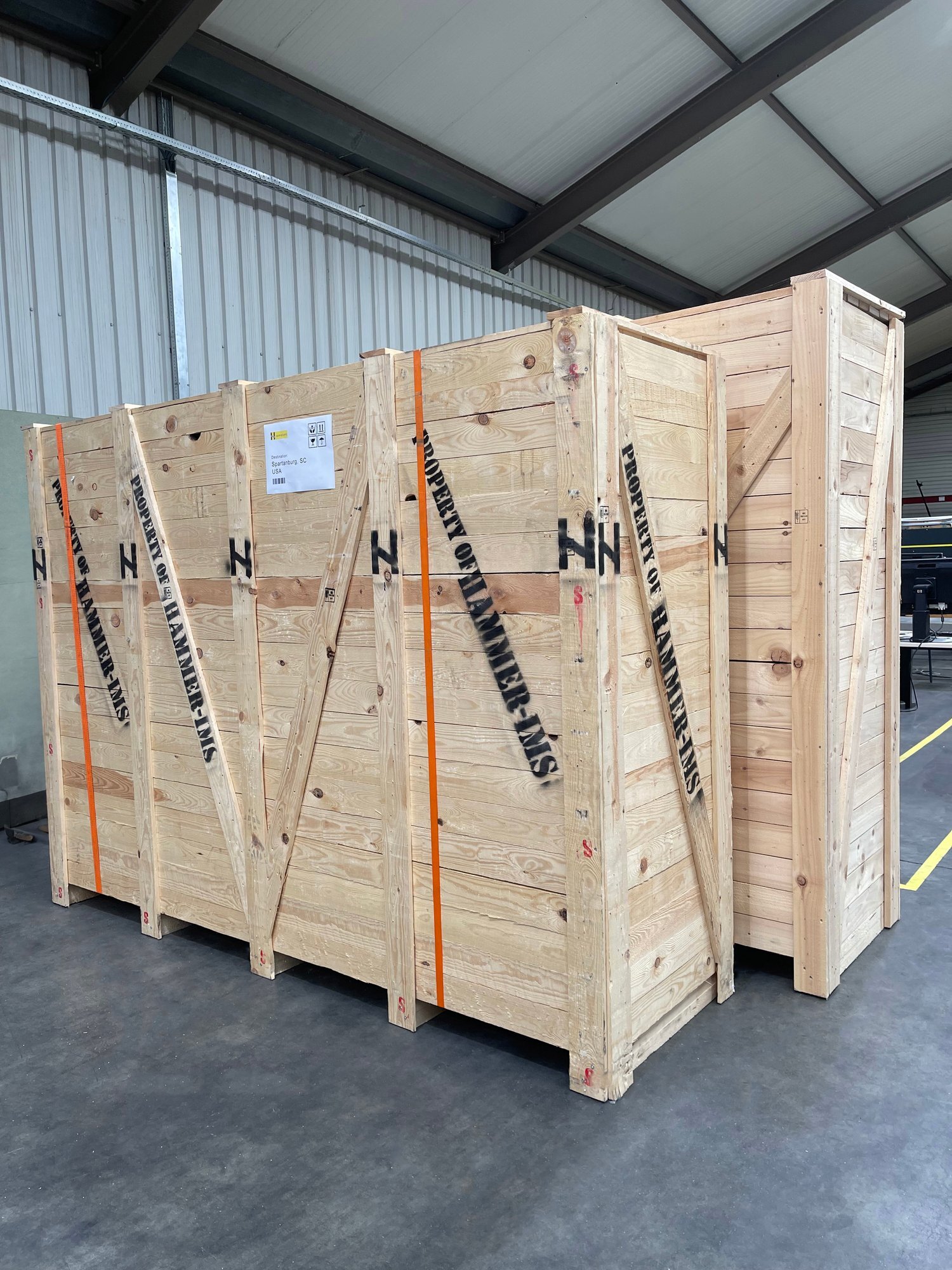 Did you know that Hammer-IMS is expanding to America?
Mark your calendars for September 13th and stay updated on more details on our Grand Opening.
As innovators in industrial measuring solutions, we are excited for the grand opening of our new office in the heart of Spartanburg, South Carolina, and in doing so, we are bringing our cutting-edge technology and expertise closer to you.
Join us as we embark on this new journey, striving to enhance efficiency, precision, and innovation across industries.